Green Technical Education and Employment (Green Tech) is a community-based, non-profit organization registered with the United States government as a 501 c3 corporation charged with providing quality workforce skills, education and health strategies to maintain sustainable communities.
The Background

The Green Tech non-profit collaborates with community partners to stimulate economic development by means of academic and professional engagement of high school students and young adults from economically disadvantaged communities. Green Tech is organized to address multiple academic and economic deficiencies in these communities.

Registered students receive academic and career technical education to develop proficiency and networking opportunities for the necessary resources to secure gainful employment, management and create jobs in the green economic sector. Our goal is to secure internships, apprenticeships and career opportunities for achieving students.




The Vision



Green Technical Education and Employment (Green Tech) trains and develops "opportunity youth" with emerging green collar skills, introducing them to careers in building design and construction trades, science, entrepreneurship and engineering. the program teaches green skills, focusing on clean energy, environmental protection and energy efficiency to provide career opportunities for youth from traditionally underserved communities. 

The Mission



Green Tech is committed to providing career technical education, job creation, job training, and entrepreneurial opportunities in the green economic sector. The program serves as a critical economic development resource for youth from underprivileged backgrounds. Green Tech is charged with simultaneously developing clean energy workforce skills and reversing the negative human impact on our environment. 
Service Population



Youth and Young Adults Ages 12-21
Foster Youth and Emancipated Foster Youth
Young Adults Re-entering Society


Small Business Development
Building and Construction Trades
Environmental Management
Transportation
Public Utilities
Manufacturing
Agribusiness and Urban Forestry
Science/Engineering
Education Services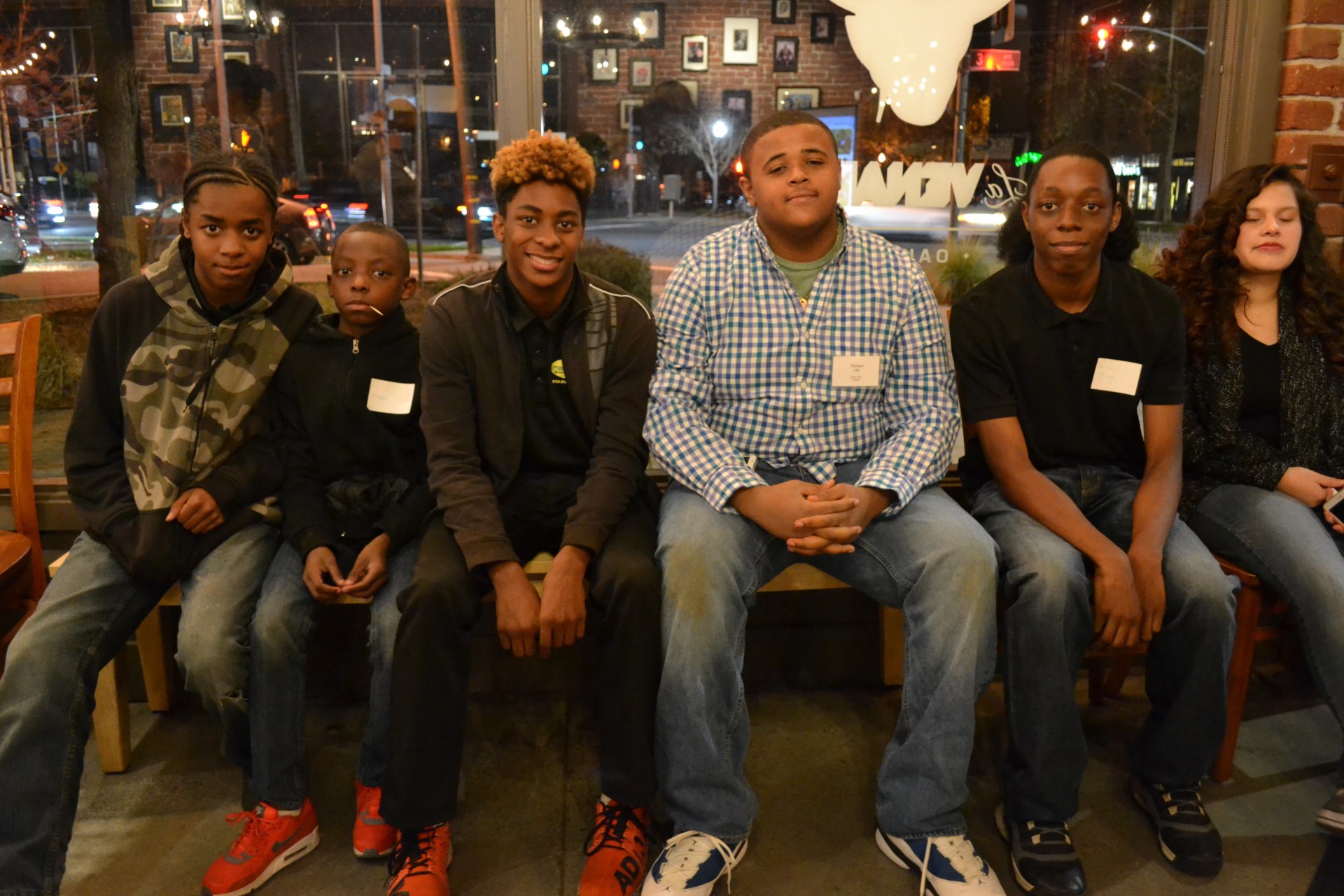 Green Tech's 2017 End of Year Celebration at La Venadita in Oak Park | Photo: Ruben Moody