Green Tech Net Zero Transportion Hub
​​​​​​The central concept of a "mobility hub" is to move people. Mobility Hubs are places of connectivity where different modes of travel – walking, biking, transit, and shared mobility – seamlessly converge. They provide an integrated suite of mobility services, amenities, and technologies to bridge the distance between high-frequency transit and an individual's origin or destination. 
 The strongest benefit of Green Tech's mobility hub is to build transportation equity to frontline neighborhoods. Green Tech provides education and outreach and access to training centers, workplaces, and medical care centers- minimizing negative environmental impact.
​​​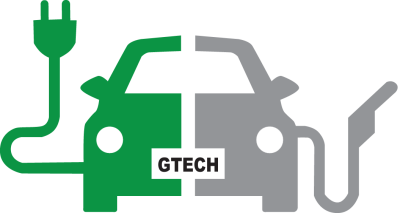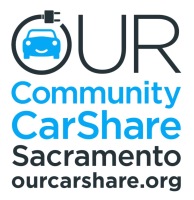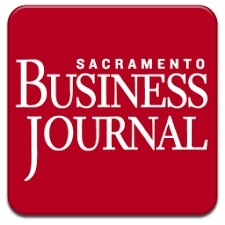 Community CarShare Article
Green Tech Mobility HUB Site

CLICK LOGO

Sacramento Business Journal Article
Nonprofit to develop zero-emission, ride-sharing mobility hub in Del Paso Heights
​CLICK LOGO

Why a Tranportation Hub in Del Paso Heights?
• Transportation Needs

• Air Quality
• Neighborhood Revitalization
• Access To Jobs & Training
DPH Transportation Hub Programs & Components
• Student Ride Hail Program

• Plan, Share, Go Program
• Community Car Share

Del Paso Heights Neighborhood Data
AB 1550 Low-income Community, Opportunity Zone, and Promise Zone

Is NOT a major transit station. Bus is the only available public transit in a one-mile radius

High Unemployment and Poverty Rate 

Poverty Rate Percentile: 91( meaning the percent of people living below twice the poverty level is higher than 91% of the census tracts in California. 68 percent of people in this census tract are living below twice the federal poverty level.)

Unemployment Rate Percentile: 93(meaning the percent of unemployed people is higher than 93% of the census tracts in California. The unemployment rate is 18percent) 

Housing Burden Percentile: 90(meaning the percent housing burdened is higher than 90% of the rest of the state. 32 percent of people in this census tract are housing burdened low-income households, paying more than fifty percent of their income to housing costs)
​​
Net Zero Student Ride Hail Program
• Green Tech Ride hailing for job training
• Free rides to Green Tech students most in need of transportation
• Access to job training and educational programs
• Building educational equity across frontline neighborhoods
• Transportation to medical care centers and workplaces
​

• Identifies the most in use routes by community members most in need of transportation (job centers, hospitals, schools, churches, …)
• Matches community members with preplanned routes
• Drivers pick up members from the Mobility Hub or their predetermined locations and drop them off at the preplanned destinations
• Same service will be used for delivery of groceries, medicine, and other necessities.
​

Our Community CarShare Program
• Launched in May 2017
 Provide clean, zero-emission electric vehicles and equitable mobility in disadvantaged communities
• User allowed 3 hours per day, 9 hours per week
• Eligibility based on community, income and distance to hub
• Drivers should be at least 21 years old with a driving license
• If members are unable to drive due to age, disability, or drivers license status they can be provided rides through the CarShare Representative Program!